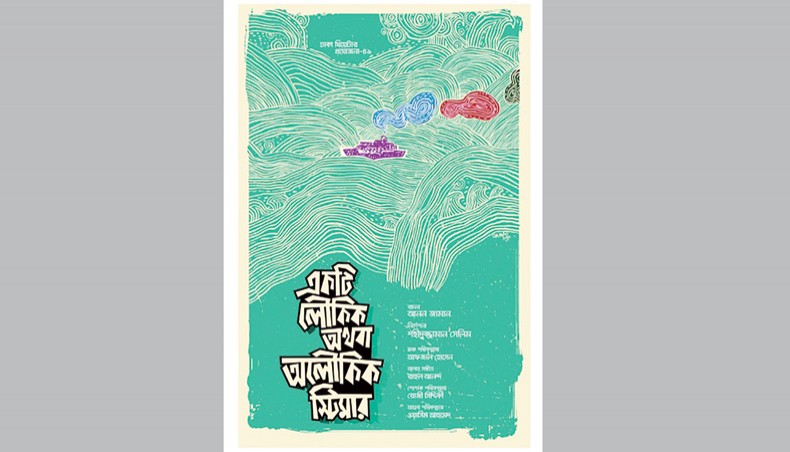 Renowned theatre troupe Dhaka Theatre is going to premiere its new production titled 'Ekti Loukik Athoba Aloukik Steamer' at the National Theatre Hall of Bangladesh Shilpakala Academy on October 30, and the play's second show will be staged at the same venue on October 31.
'Ekti Loukik Athoba Aloukik Steamer' has been written by Anon Zaman and directed by Shahiduzzaman Selim. It is the 49th production of Dhaka Theatre.
When contacted, Shahiduzzaman Selim said, 'We began rehearsing for the play online from July and held in-person rehearsals in Purana Palatan for the last one and a half months. We started rehearsing at Bangladesh Shilpakala Academy from Friday after the academy opened its venues. The rehearsal will end on October 27.'
'Renowned actor Afzal Hossain designed both the stage and the poster for the play and Rosy Siddique is the play's costume director,' added Shahiduzzaman Selim.
Want stories like this in your inbox?
Sign up to exclusive daily email
More Stories from Theatre