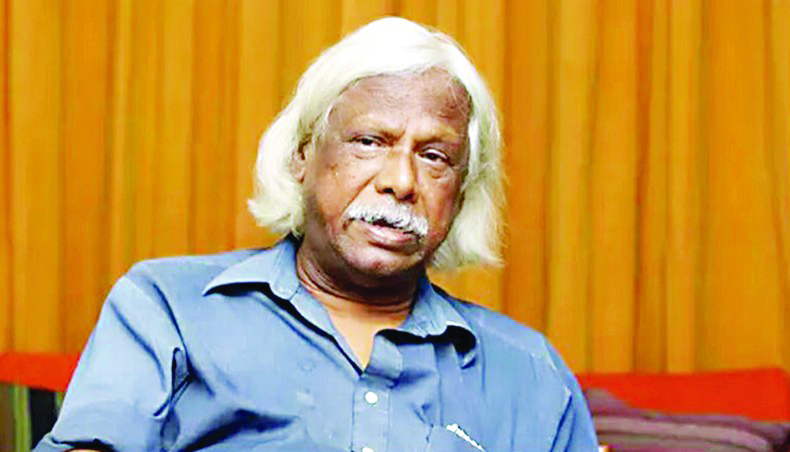 Gonoshasthaya Kendra founder and trustee board member Dr Zafrullah Chowdhury has protested against the import of COVID-19 testing antigen kits from South Korea rejecting the antigen kit developed by GK.
The freedom fighter physician on Friday said that the government did not accept the GK kit as it was not trialled in a USA or Swedish lab but the imported kit was also not trialled there.
'One rule for locally-made kits and another, a less strict rule for foreign kits — but why? Is there corruption involved?' he asked.
The government has showed illegal and discriminatory behaviour towards GK regarding the kit, he said.
The spokesperson for the Directorate General of Health Services and its MIS director, Habibur Rahman, told New Age that the imported kit was not tested in Bangladesh or the USA but it was the WHO that endorsed that kit which did not endorse the GK device.
He said that the rapid testing antigen kits were already imported but were yet to be put to use in any hospital.
'It is no issue whether the kit is locally developed or made abroad, but the quality must be ensured,' he said, adding that antigen tests would start in the country by this month using imported kits.
In BSMMU's clinical trial the GK kit was found 70 per cent effective but the government did not permit its marketing without further trial.
Asked how effective the imported kit would be, Habibur did not give any answer to that effect.
He said that for further development of any kit the DGHS did not gave guidelines rather it was the manufacturers' responsibility to develop their kits up to the standard.
On July 5, the DGHS wrote to the health ministry to allow antigen-based COVID-19 testing although the country has been witnessing community transmission since April. The National Technical Advisory Committee on COVID-19 also recommended the rapid test several times.
Want stories like this in your inbox?
Sign up to exclusive daily email
More Stories from Country