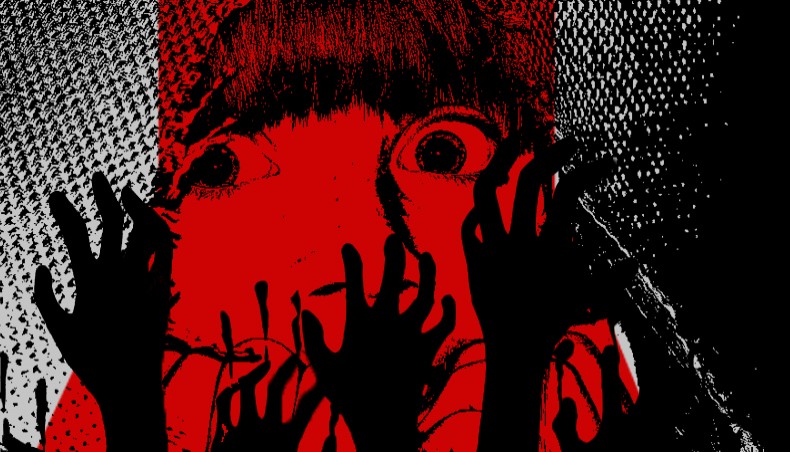 Police arrested eight people in Chattogram on Friday for allegedly dragging a girl from a rickshaw and raping her.
Police also arrested 13 more people, including a local Awami League leader, in Savar, Feni, Tangial, Chandpur, Khulna and Magura on rape charges.
Chattogram Metropolitan Police deputy commissioner (north) Bijoy Basak said that they arrested eight people at places in the city on Friday for allegedly raping a woman, 22, dragging her from a rickshaw in the city Thursday evening.
He said that the woman was coming from her village at Rangunia upazila to the port city's Chandanpura area by rickshaw at about 11:30pm on Thursday. When she was in C&B area the suspects picked up her and raped her beside a nearby dustbin.
Locals rescued and took her to one stop crisis centre at Chittagong Medical College Hospital.
Savar's Ashulia police station inspector (investigation) Ziaul Islam said that they arrested
Five people aged 18–22 Thursday evening on charge of raping a woman, 22, on several occasions.
Quoting the woman, he said that she lived at Mirpur in the capital and went to Ashulia as the youths, her acquaintances, promised that they would lend her money.
Two youths Saiful and Antar gave her Tk 1000 and forcibly took her to a place where they along with others raped her, police added.
They were also threatening her over the phone to not to disclose the matter. They also threatened her that they would disclose the incident to her husband and others if she did not meet their demands.
The survivor was intimidated and went back to Ashulia and raped again by the same youths.
At one point she revealed the incidents to her husband who filed a case with the police station Thursday night.
Landlord Helaluddin was arrested at Ashulia on Thursday night allegedly for raping nine-year twin girls and another child of the same age on August 6.
In Feni, police on Thursday night arrested a ward Awami League president Tomij Uddin Nayan, 50, at Bhadadia village of Sonagazi upazila for allegedly raping his 14-year-old niece, reported UNB.
According to victim's family, Tomij forcibly took the girl to his shop on September 26, when she was going to coaching centre and raped her there.
A suspect, Golam Mostofa, on Friday confessed to the rape of a Class IV girl in Tangail in Tangail, on October 5, reported New Age correspondent quoting court inspector Tanvir Ahmed.
Police are trying to arrest another accused Ismail, 40, in the connection.
In Chandpur, a Class X girl at Faridganj upazila was raped by her maternal uncle.
Nurul Islam, a sub-inspector of Faridganj police, said that Kamrul Islam, 40, first raped the girl two years ago and recorded video of the rape.
Threatening the girl to disclose the video, Kamrul violated her several times over the past two years. On September 25, Kamrul abducted the girl while she was going to a coaching centre and confined her to a place. He reportedly raped her there for 13 days, said the police officer.
Following a complaint lodged by the victim's family, police rescued the girl from Raipur on Wednesday night and held Kamrul.
Police on Friday arrested a man on charge of raping his niece at Paikgacha in Khulna.
Paikgacha police officer-in-charge Ezaz Shafi said that the accused went to his cousin sister's house on October 4 and raped the girl giving sedatives to drinks of all family members.
In Magura, police arrested bus conductor Monir Hossain on Friday morning for allegedly raping a female passenger in Bakchar area of Shalikha upazila.
Want stories like this in your inbox?
Sign up to exclusive daily email
More Stories from Bangladesh