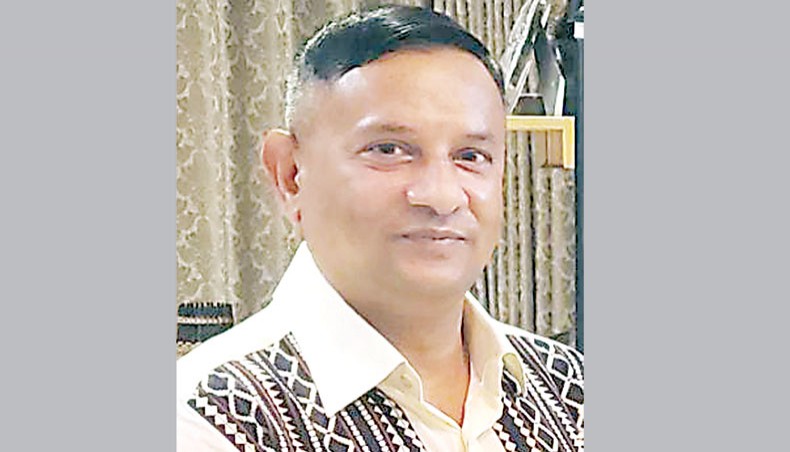 Bangladesh Shooting Sports Federation's newly appointed president Major General Ataul Hakim Sarwar Hasan assured Bangladesh shooters that they will get the necessary clearance from the ministry of home affairs to once again use their personal fire-arms for practice.
Earlier in July, 14 shooters of BSSF were interrogated by National Board of Revenue's Customs Intelligence and Investigation Directorate for allegedly keeping and using air guns for competitions without license.
Since then, the shooters have not been allowed to use their own fire-arms for practice.
Hakim, who took charge of the federation on September 20, called his first executive meeting on Tuesday and after the meeting he assured the shooters that they will get the necessary permission soon.
'Shooters will get their own fire arms soon, within two to three days, for practice,' Hakim told the media after the meeting at the BSSF shooting range.
Bangladesh's star shooter Abdullah Hel Baki, who won silver medals in the 10m air rifles event in the 2014 and 2018 Commonwealth Games, was one of the 14 shooters
who were interrogated by NRB and was eager to once again train with his own rifle.
'We have a problem as we are not allowed to use our own rifles. As soon as that problem will be solved we will begin training to regain our form,' Baki said.
The BSSF president also said that the shooters will soon get foreign coaches, a prospect that excited shooter Shakil Ahmed, who won gold medal in the 50m pistol event in the 12th South Asian Games in 2016.
'President informed us that we will get a foreign coach soon. We have heard that they have made a list of five foreign coaches.
'We have a chance to play in the Olympics through wild cards. If we get the coach it will help us immensely to make up of our lackings before the Olympics,' Shakil said.
Earlier in August, 2020, the National Sports Council removed BSSF president Nazimuddin Chowdhury and directed the federation's previous committee to not to take any executive decision following a number of allegations.
NSC then announced a 25-member ad-hoc committee, which named Hakim as BSSF's new president.
Want stories like this in your inbox?
Sign up to exclusive daily email
More Stories from Miscellany