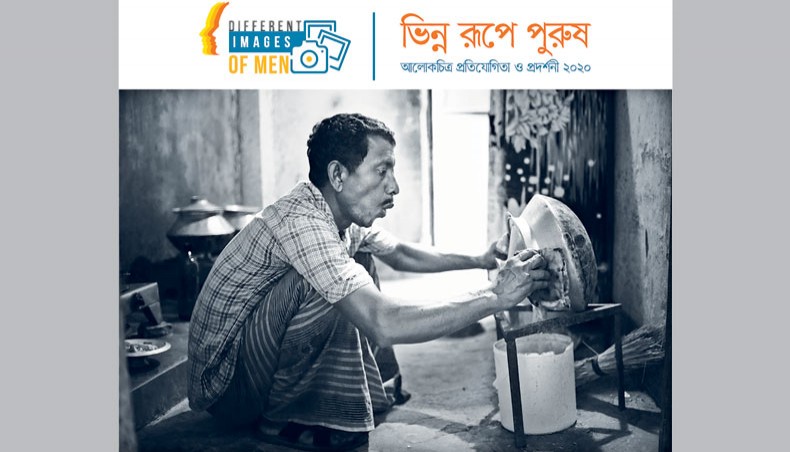 ActionAid Bangladesh is calling on photographers to submit works for the upcoming photography competition and an exhibition titled 'Different Images of Men 2020', said a press release.
Interested photographers have been asked to send photos and photo stories portraying men participating in household chores, parenting, cooking, helping the elderly family members and others within September 30.
Participants will be able to register themselves at www.diom2020.com while the competition guidelines and event details are available at the Facebook page named Different Images of Men 2020.
'The photo stories should address family relationships, class and shifting gender roles in innovative ways to speak to larger national topics of changing demographics, care work, migration and changing family structures in our society,' the release said, adding that this competition will depict men engaged in physically looking after their family members, providing child care, elderly and disabled care.
The first prize winning work will receive prize money of Tk 50,000 and a certificate, while the first and second runners-up will respectively receive Tk 30,000 and 20,000 along with certificates. Besides, nine entries will receive honourable mentions.
Want stories like this in your inbox?
Sign up to exclusive daily email
More Stories from Exhibition