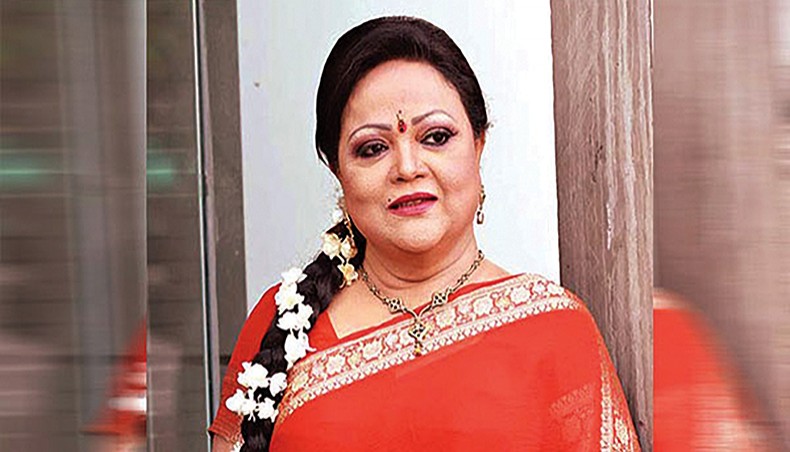 Bangladesh Music Journalist Association has named renowned playback singer Sabina Yasmin winner of BMJA Music Awards 2019 in Lifetime Achievement category for her contribution to music.
The names of the winners of the 7th BMJA Music Awards were announced at the official Facebook page of BMJA on Sunday. The awards will be handed over within this month.
'Every year we handover this award organising a colourful awards ceremony. We were forced to announce the names of the winners online this year due to COVID-19 pandemic. The awards will be handed over to the awardees within this month,' Rezaur Rahman Rizvi, organising secretary of Bangladesh Music Journalists Association, told New Age.
Besides Sabina Yasmin, singer Asif Akbar was named the winner of the award in Best Singer category for his song 'Chupchap Kashtagulo', the award in Best Lyricist category went to Asif Iqbal for the song 'Tomay Niye', Prince Mahmud bagged the award as Best Music composer for the song '21-52', the award in Best Music Director category went to Habib Wahid for the song 'Abujhpana', Atiqa Rahman Momo bagged the award in Best Child Artist category for the song 'O dadu Razzak dadu', Badrul Hasan Khan was named the winner of special jury award for the song 'Nill Jyochhna' and Dhruba Music Station won the award as best music label company.
Want stories like this in your inbox?
Sign up to exclusive daily email