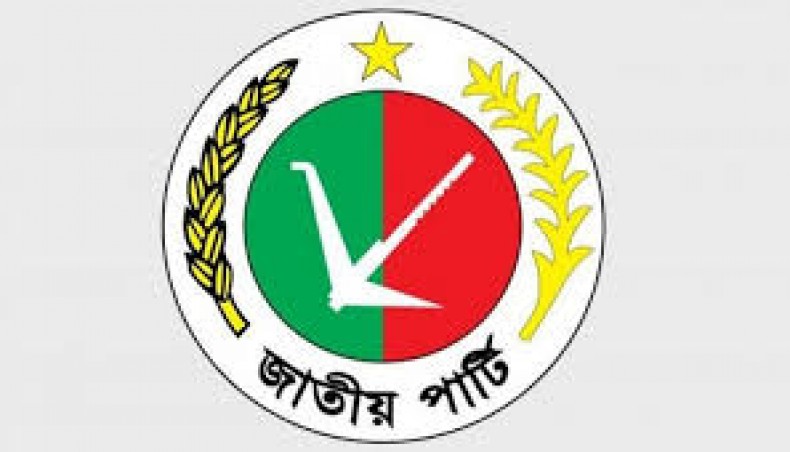 Jatiya Party chairman GM Quader on Monday demanded COVID-19 treatment facilities at all government hospitals across the country.
Addressing a programme organised by the by JP Dhaka city north unit, GM Quader said that the government was claiming that most of beds of the COVID-19 treatment units remained vacant but news reports showed that people were not getting treatment.
'We are in dilemma whether the COVID-19 infection in the country was decreasing or increasing,' he said adding that lack of coordination of the health ministry was evident.
GM Queder also said that the poor must get COVID-19 vaccines for free when the country would get it from any foreign country.
'We are convinced with prime minister Sheikh Hasina's speech that she delivered in the Parliament that the country was trying to get the vaccine from all possible sources. But, we want assurance from the government that all the poor will get it for free,' Quader said.
'Otherwise, the rich people will be able to purchase it while the poor will remain out of the vaccine coverage,' he added.
Quader also distributed money among the needy and sick people at the programme organised at his Banani office.
JP presidium members Faysal Chisty, Rezaul Islam Bhuiyan, JP vice chairman Mostafa Al Masud , among others were present at the programme.
Want stories like this in your inbox?
Sign up to exclusive daily email
More Stories from Country