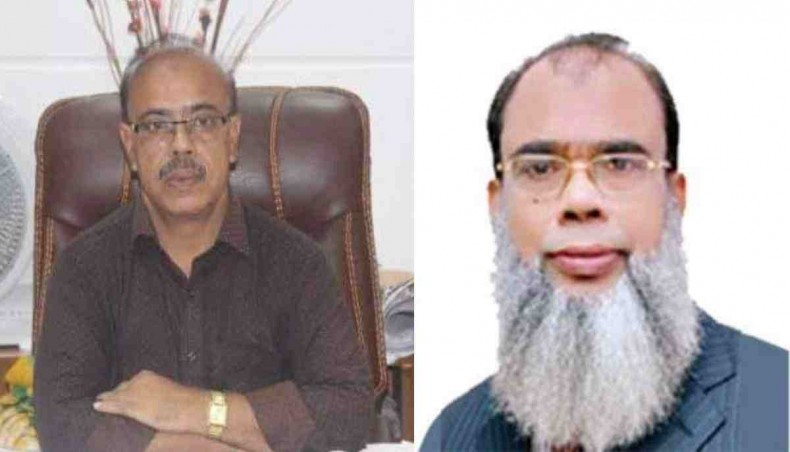 Opposition Bangladesh Nationalist Party on Sunday selected Salauddin Ahmed and Sheikh Mohammad Rezaul Islam as the party's candidates for Dhaka-5 and Naogaon-6 respectively for the by-elections scheduled to be held on October 17.
BNP secretary general Mirza Fakhrul Islam Alamgir announced the names of the two party candidates after a day of meetings at the Gulshan office of party chairperson Khaleda Zia.
Salauddin Ahmed is the business affairs secretary of the party's central executive committee and Rezaul Islam is a member of the party's Naogaon district committee.
A total of 29 people submitted their forms to the party office on Friday seeking nominations to contest in the parliamentary by-elections.
Out of them, 24 candidates appeared in the virtual interview.
The nomination board, comprising of the standing committee members of the party, was chaired virtually by acting BNP chairman Tarique Rahman from London.
The EC schedules for Dhaka-18 and Siranjganj-1 have not been announced yet.
Last week, the party nominated Habibur Rahman Habib as its candidate for Pabna-4 by-elections which will be held on September 26.
A member of media cell of the party chairperson, Shayarul Kabir Khan, told New Age that candidates for Dhaka-18 and Srajganj-1 would be announced later.
Want stories like this in your inbox?
Sign up to exclusive daily email
More Stories from Politics