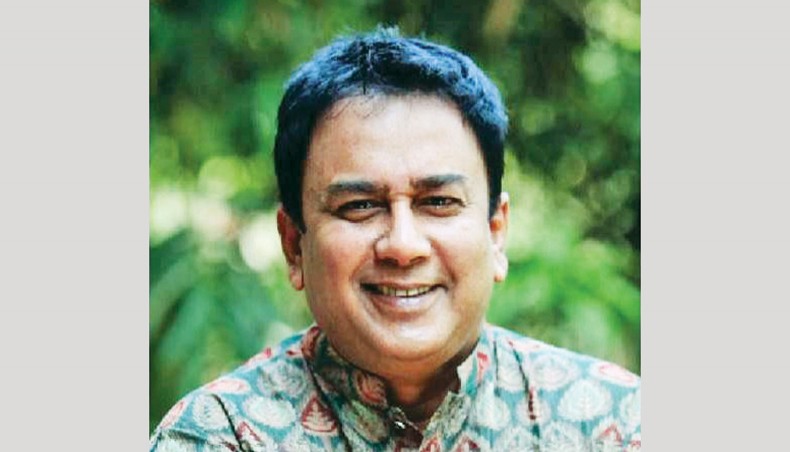 Acclaimed actor-director Zahid Hasan is going to direct a drama series for the first time for state-run Bangladesh Television.
The drama series, titled 'Picchutan', has been written by Zakir Hossain Ujjal and the script was jointly developed by Zahid Hasan and Zakir Hossain Ujjal.
When asked about his upcoming venture, Zahid Hasan replied, 'BTV is the state-run television channel. Many leading actors of our country, including myself, have made acting debut in productions aired on Bangladesh Television, so we all have a duty towards the channel.'
'BTV provided an important platform for artistes at a time when there were no private TV channels in the country. If I direct productions for private TV channels, I will earn more money but I feel a deep personal connection to BTV and I am happy to direct productions for it,' added Zahid Hasan.
'Picchutan' will go on the shooting floor on October 1. It will revolve around a family and give emphasis to the bond that exists among its members.
'We do not see many productions that give viewers a glimpse into the bond among family members these days. We have been creating productions that are either comedies or depict romantic relationships. I hope that viewers will find my upcoming directorial venture a breath of fresh air,' Zahid Hasan concluded.
'Picchutan' will star Dilara Zaman, Zahid Hasan, Tareen Jahan, Tanvin Sweety, Dr Ejaz, Ali Raj, Sazu Khadem and others.
Want stories like this in your inbox?
Sign up to exclusive daily email