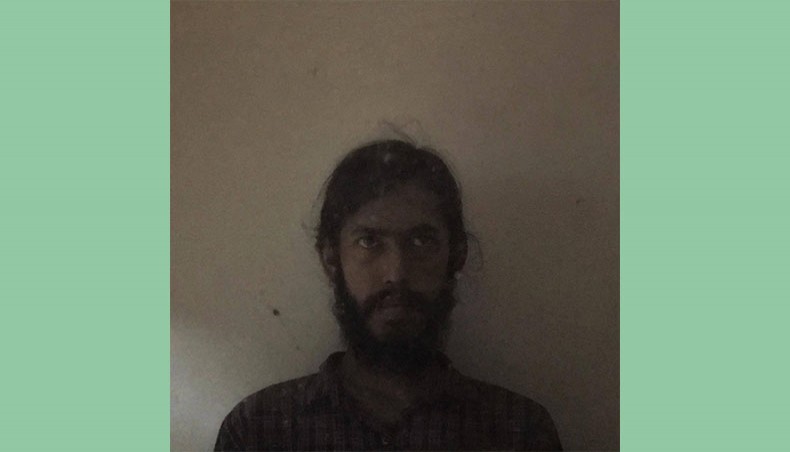 The horses are making noises
In front of the house ..
sound of footsteps told me to leave,
This sound hit the void,
Now the bed has no address!
But I left in words
By the edge of the ancient period of gold
I met you on the way ..
What's up?
What did you find in the person you were looking for?
I want to know because I know less about you
strangers no longer seem to be friends.
While walking around the area,
without meeting my beloved
Central Road, Less Dhanmondi,
Or Kalabagan signal.
Return home at 12 o'clock at night
Someone has been following me
Government detectives followed like cockroaches!
But what do they want to know from me?
Maybe they want to hear a joke?
I don't know.
When I see them again, they just leave!
Now they maybe following someone else..
K S R Saeed is a poet and filmmaker.
Want stories like this in your inbox?
Sign up to exclusive daily email