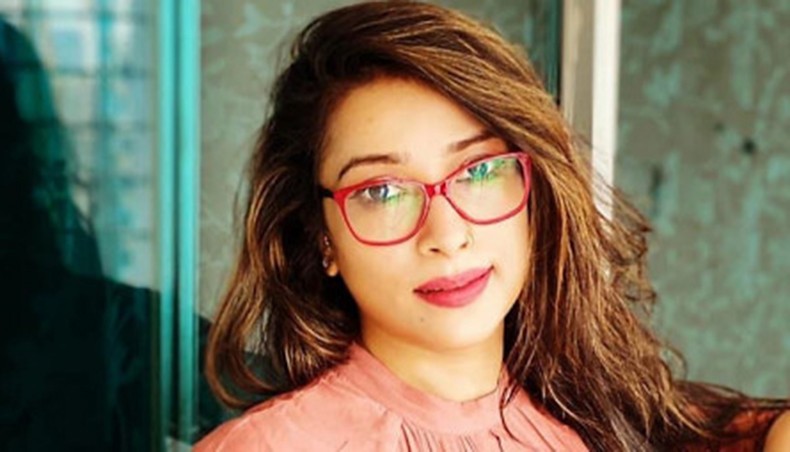 The Election Commission has decided to take legal action against the people involved in issuing second national identity card for JKG Health Care chairmperson Sabrian Chowdhury after an Anti-Corruption Commission inquiry has found that the doctor has two active NID cards with different information.
Talking to reporters at Election Commission building in Dhaka on Wednesday, commission secretary M Alamgir said that they had received a letter from the ACC about the dual enrolment of Sabrina.
M Alamgir also said that the commission had already asked its NID card wing to look into the matter.
Sabrina now faces trial in a case for COVID-19 test forgery.
According to the ACC officials, the commission sent the letter to EC on Tuesday.
An ACC team led by its deputy director Selina Akhter discovered the forgery during an investigation into various fraudulent activities of Sabrina, a cardiac surgeon in profession.
ACC director for public relations Pranab Kumar Bhattacharjee said that they also found that Sabrina bears two Tax Identification Numbers.
The commission has informed the National Board of Revenue about it, he said.
According to the ACC and EC findings, Sabrian has obtained two NID cards from two areas and both NID cards are active.
In one NID card, she mentioned her date of birth as December 2, 1978 and in another NID card she mentioned her date of birth as December 2, 1983 while present and permanent address was different in the NID cards.
They said that Sabrina got her first NID card in 2008 and the second in 2016.
In first NID card, her husband is RH Haque and in the second, it is Ariful Chowdhury, they said.
On August 20, a Dhaka court framed charges against eight people, including Sabrina, in a fraud case filed over issuing fake COVID-19 test reports.
On August 5, the Detective Branch submitted a charge-sheet against the eight people in the COVID-19 test forgery case. JKG Health Care issued reports to more than 27,000 people without collecting samples.
On June 23, the company was raided and sealed off as most of the reports provided by JKG found fake.
Want stories like this in your inbox?
Sign up to exclusive daily email
More Stories from Country