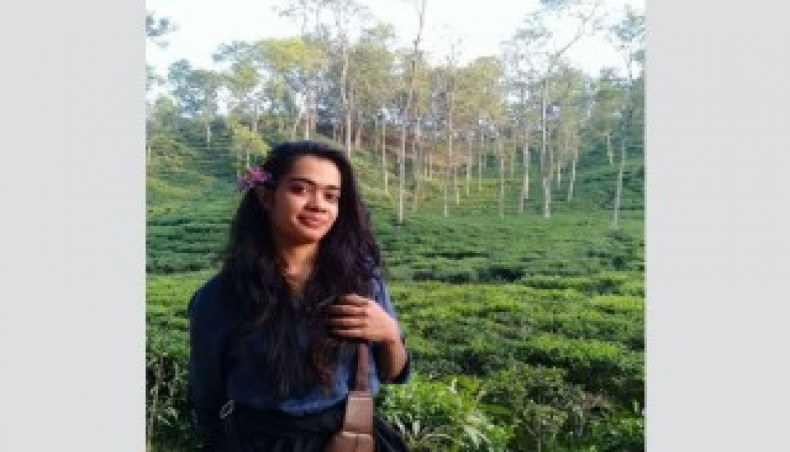 The High Court on Thursday rejected a writ petition seeking action against two senior police officers, who posted photographs of Shipra Devnath, a Stamford University student and a crew member of slain retired major Sinha Mohammad Rashed Khan, on social media.
The bench of Justice JBM Hassan and Justice Md Khairul Alam rejected the petition saying 'not pressed' before the court after the hearing, Supreme Court lawyer Manoj Kumar Bhowmick told New Age.
Manoj said that he prayed to the court to reject the petition, considering that it was not pressed before it as it was not convincing for passing any order to take action against the police officers.
The court had said that there was an alternative way to get remedy from the lower court over the issue, he said.
The SC lawyer said that he might move the petition before another bench of HC.
Manoj alleged in the petition that Satkhira police superintendent Mostafizur Rahman and Dhaka Metropolitan Police's Police Bureau of Investigation police superintendent Mohammad Mizanur Rahman Shelley posted Shipra's photographs along with provocative comments on Facebook.
Through the Facebook posts, the lawyer said, the cops violated Articles 32 and 7(1) of the constitution that ensures individuals' liberty and fundamental rights.
Article 32 of the constitution stipulates, 'No person shall be deprived of life or personal liberty save in accordance with law.'
Article 7(1) of the constitution provides, 'All powers in the Republic belong to the people, and their exercise on behalf of the people shall be effected only under, and by the authority of, this constitution.'
Shipra's lawyer Mahbubul Alam Tipu on Wednesday told New Age that Cox's Bazar police did not accept a case of Shipra under the Digital Security Act against the two SPs and about 150 others for posting photographs, stolen from her electronic devices she lost, and making derogatory comments about her on social media.
He said that the Cox's Bazar police station officer-in-charge Md Khairuzzaman advised her to file the case with Ramu police station or file it through the special tribunal but his client did not go to Ramu police station as the writ petition was pending in the High Court.
Mahbubul, on Wednesday afternoon, said that his client did not contact him after the High Court order.
Want stories like this in your inbox?
Sign up to exclusive daily email
More Stories from Country