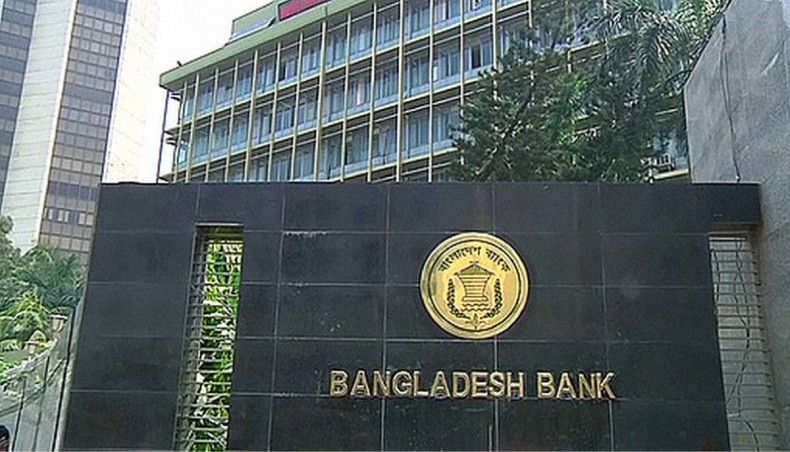 The Bangladesh Bank has said that the country's capital market is likely to rebound in the coming months due to the expansionary monetary policy announced by the central bank for the fiscal year 2020-2021 along with restoration of normal economic activities.
The BB made the projection in its monthly report for July titled 'Capital Market Development in Bangladesh' published on Tuesday.
Even though the report was prepared for the month of July, DSEX, the key index on the Dhaka Stock Exchange which is the prime bourse in the country, has gained around 500 points till August 18, the day the BB made the report available.
The positivity in terms of price surge and turnover volume was observed throughout July after undergoing a long period of depression for around 10 months.
The long downward trend in the country's capital market prompted the central bank to issue a number of policy supports to give some confidence to the stocks investors.
Speaking about the policy supports, the BB report said, 'An expansionary monetary policy has recently been released by BB for the fiscal year 2020-21 aiming to speed up recovery of the pandemic-hit economy.'
For the development of the country's economy, recently the BB has taken a fund supportive measure to boost up the capital market, it said.
The central bank has instructed all scheduled banks to create a special fund worth Tk 200 crore only for investment in the capital market which will help to prop up investors' confidence, the report said.
Under the fresh arrangement, the banks were allowed to form the special fund with their own resources or with fund received from the BB through repo or refinance mechanism but such loan will not be included in the ADR (advance-deposit ratio) calculation of the concerned banks and the lending will be of continuous and revolving in nature, it said.
Recently, the BB has allowed the listed banks to disburse cash dividend for 2019 to only individual investors (local and foreign) within September 30 through a circular considering the interest of general investors, it mentioned.
As per the BB data, 16 banks have so far invested Tk 264 crore on the stock market from their special funds.
The report said that in order to push upward the ailing capital market, the BB had issued guidelines regarding equity exposure which had already been taken or were to be taken by banks involved in private sector infrastructure projects or project related companies.
'With these positive policy supports and the return of normalcy in the economic activities, it is expected that the two stock exchanges in Bangladesh are likely to rebound in the coming months,' the BB report said.
Want stories like this in your inbox?
Sign up to exclusive daily email
More Stories from Banking