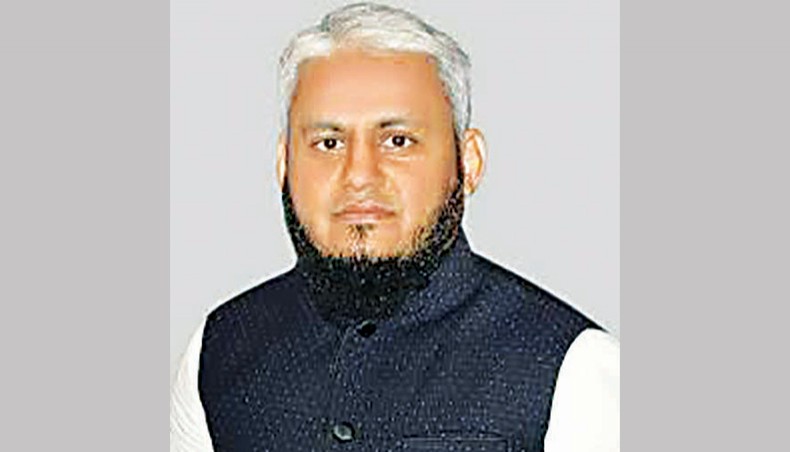 Bangladesh Hockey Federation absconding general secretary AKM Mominul Haque Shaeed was removed from his post for being absent in the federation for the last six months without notifying the cause of his absence to any of the current committee members.
The decision came after an emergency meeting called by the BHF president and air chief marshal Masihuzzaman Serniabat at the Air Force headquarters on Sunday, said BHF vice-president Sajed AA Adel New Age.
'Yes, he [Shaeed] has been removed from the general secretary post. He has been absent for more than six months and the BHF president has the constitutional authority to make such an important decision.'
Adel informed that the BHF president followed the constitution by calling the five vice-presidents of the federation in the meeting, which is constitutionally obligatory before taking a decision of this magnitude.
According to the constitution, if the general secretary remains absent for six consecutive months or remains absent in three successive executive committee meetings without notifying the federation, the committee can decide to remove him or her.
In Shaeed's place, senior joint secretary Mohammad Yousuf will work as the acting general secretary, Adel informed.
Shaeed, who was elected as BHF general secretary on April 29, 2019, is on the run since September 2019 when law enforcers unearthed his involvement in the illegal casino business operating at different sports clubs in the capital.
Want stories like this in your inbox?
Sign up to exclusive daily email