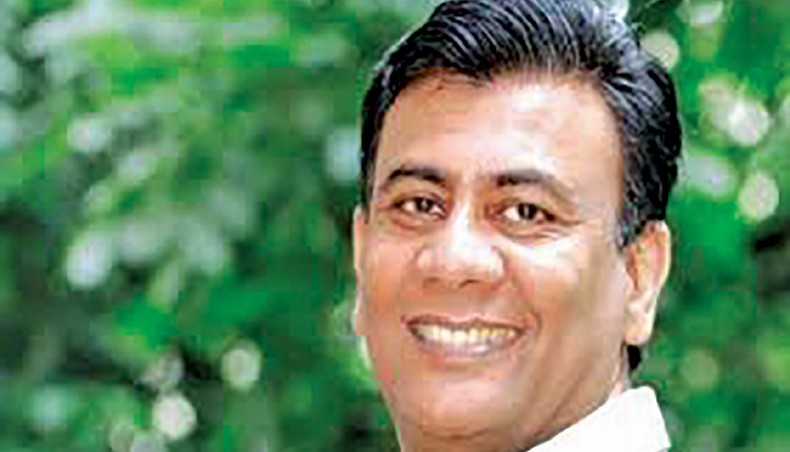 Today is the ninth death anniversary of the late acclaimed filmmaker Tareque Masud, who had made outstanding contribution to the country's film scene through his mind-blowing creations.
Tareque Masud Memorial Trust and Moviyana Film Society have jointly organised a two –day programme marking Tareque's death anniversary.
The two-day event commenced on Wednesday with a online discussion programme where Tareque's widow Catherine Masud, film researcher Professor Fahmidul Haq, journalist Asif Munir, filmmaker Proshun Rahman, Moviyana Film Society president Belayet Hossain Mamun and others were present.
It was streamed live on Moviyana Film Society's Facebook page at 9:00pm.
Today, an programme will be held at TSC of Dhaka University in memory of Tareque Masud and Mishuk Munier.
Tareque Masud was born on December 6, 1956 in Faridpur. He got involved with the film society movement in the late 1970s.
He made his first film 'Adam Surat', a documentary on the legendary artist SM Sultan, in 1989. Among his other major films are 'Matir Moyna', 'Runway', 'Antarjatra' and 'Muktir Gaan'.
Tareque Masud died in a fatal road crash on Dhaka-Aricha highway on August 13, 2011, along with media personality Ashfaque Munier Mishuk, popularly known as Mishuk Munier, film production crews– Wasim and Jamal– and microbus driver Mostafizur Rahman.
Want stories like this in your inbox?
Sign up to exclusive daily email
More Stories from Theatre