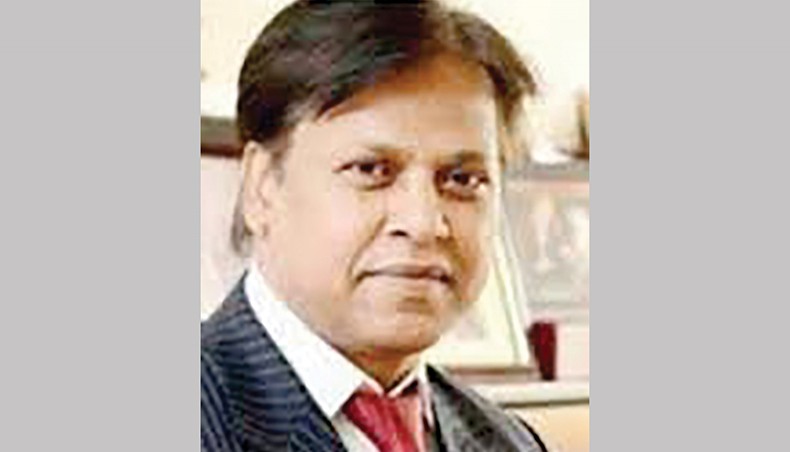 A Kuwait court extended the detention of Bangladeshi lawmaker Mohammad Shahid Islam and a senior local official, who are main suspects in human trafficking and money laundering cases.
A Kuwait detention renewal judge issued the order on Monday, according to Kuwait diplomatic sources.
The judge also extended the detention of two Kuwait officials, including interior ministry assistant undersecretary Major General Sheikh Mazen Al-Jarrah.
The Kuwait government on Monday informed the local parliament a plan to deport 360,000 foreign workers to address the demographic imbalance in a short term period.
Workers, who are facing deportation, include 120,000 violators of residency conditions, 150,000 unskilled workers and 90,000 people aged over 60, according to Kuwait newspaper Arab Times.
Over 100,000 foreign workers, who do not have real jobs in Kuwait, are expected to leave the country by December.
They used to get residency visas from some fake companies in return of money and then found jobs on their own elsewhere, according to Kuwait Times.
Several thousands of the 100,000 foreign workers, who are also facing deportation by this year, are Bangladesh citizens, three Bangladeshi workers in Kuwait told New Age on Monday.
'Many Bangladeshis are living in an inhuman condition without any job,' Abdur Rashid, a worker from Chandpur district in Bangladesh, said.
Bangladesh chargé d' affairs Md Anisuzzaman told New Age on Tuesday that the embassy was in touch with Kuwait authorities as a part of its initiatives to support the Bangladeshi workers.
The Kuwait interior ministry's residency investigations directorate referred 535 people, including 55 Kuwaitis and Bangladesh MP Shahid, to investigation authorities in 300 cases filed against around 450 companies.
The Kuwait government arrested Shahid Islam, an independent MP in Bangladesh, on June 6 on charges of trafficking, bribing Kuwaiti officials and money laundering to other countries.
At the request of the Kuwait authorities, Bangladesh government appointed a new ambassador to the country.
The next ambassador-designate Major General Md Ashikuzzaman is set to reach the Kuwait city on August 15 while his predecessor Abul Kalam has already returned home.
About 3.5 lakh Bangladeshi people are now working in Kuwait.
Want stories like this in your inbox?
Sign up to exclusive daily email
More Stories from Foreign affairs