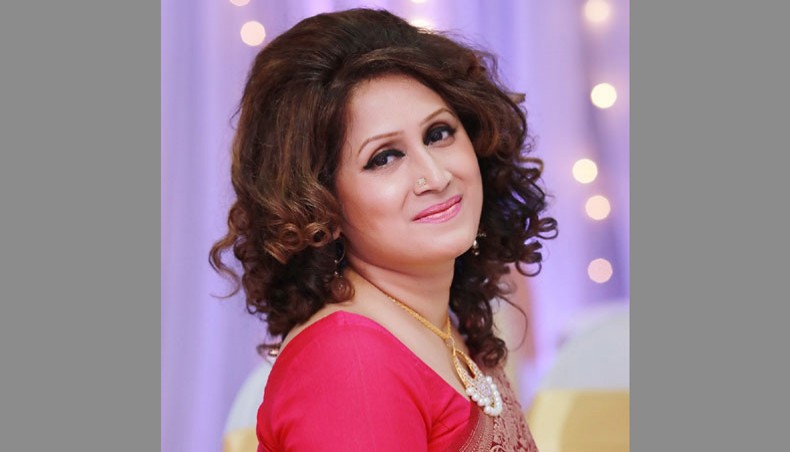 Dhaka University mass communication and journalism department teacher Samia Rahman alleged that a powerful woman of the university was trying to malign her by implicating her in a plagiarism scandal.
'I heard that this powerful woman became furious and angry at me and seeking revenge to destroy me after my press conference since her name overtly or covertly came in my different interviews or press conference,' Samia said in a Facebook status on her verified page Tuesday.
'She became dangerously revengeful and was provoking journalists to write news against me,' Samia wrote in the status, without naming anyone.
Her status came a day after she held a press conference at the Dhaka Reporters Unity, in which she claimed that she became a victim of dirty teachers' politics.
Dhaka University authorities on January 28 demoted two teachers, including Samia, and froze the promotion of another after allegations of plagiarism in research works against them were found credible.
Samia was demoted from the post of associate professor to assistant professor while Muhammad Omor Faruq of Islamic history and culture department was demoted from assistant professor to lecturer.
Criminology department lecturer Syed Mahfujul Haque Marjan lost the opportunity to apply for any promotion in the next two years as he is yet to get any promotion.
Terming the plagiarism allegation against her as false, Samia told Monday's press conference that she kept her mouth shut under pressure from the administration for the last four years.
'The writing that caused me punished was not written by me. I had just given the idea,' she said.
Want stories like this in your inbox?
Sign up to exclusive daily email
More Stories from Country