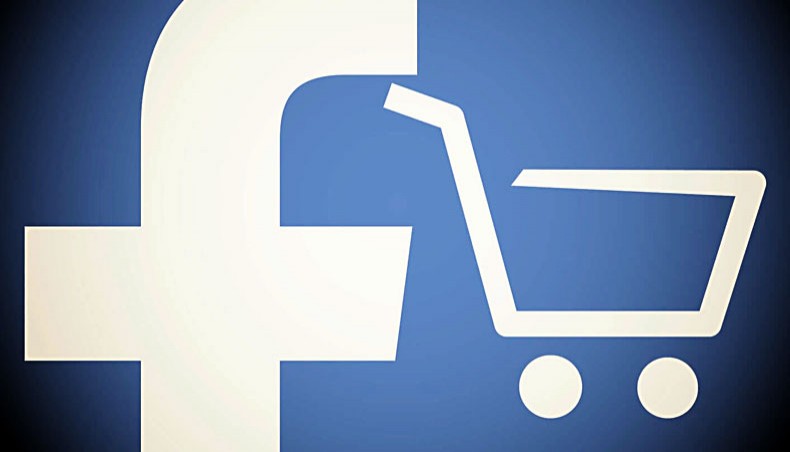 F-COMMERCE is one of the newest forms of electronic commerce, or e-commerce, that became popular with young entrepreneurs which mainly attests that shopping on Facebook pages is convenient for the young generation. The prospect of f-commerce in Bangladesh is even better as it is among the top 10 Facebook-using nations.
Facebook's subscriber base in Bangladesh was, according to Statista, 39 million in 2020. The f-commerce market size in Bangladesh was worth about Tk 312 crore, according to the IDLC business review 2019. According to the monthly business review (2019) of the Industrial Development Leasing Company of Bangladesh Limited, more than 300,000 Bangladeshi stores run through Facebook. Of them, women own 50 per cent. The social media platform boasts of 50,000 business pages in Bangladesh.
According to data collected by E-Cab, in 2020, business transactions worth Tk 7,000 crore took place over traditional e-commerce mediums, and an astounding Tk 1,000 crore was contributed by f-commerce. The Bangladesh E-Commerce Association, or e-Cab, says during the COVID-19 outbreak, e- and f-commerce revolutionised. In comparison with the previous period, the growth of online sales increased by 70 to 80 per cent. F-commerce became a saviour in the outbreak of the disease as many people turned to it for their livelihood. Even companies turned to e- and f-commerce to save their business.
This social media platform may seem flawless but just like every light has its shadow, f-commerce has its own shadows. Perhaps, the biggest negative impact that f-commerce has on the economy is that they reduce the amount of sales and other local taxes. Not every Facebook retailers charges appropriate sales or other local taxes for items that customers buy from online stores and pages.
As a result, people may not pay sales taxes on online purchase that they would have paid if they had made the same purchase in a brick and mortar store. The businesses can evade taxes as well because out of 300,000 Facebook stores, only 100 are associated with the E-Commerce Association of Bangladesh. And the owners are able to earn between Tk 10,000 and Tk 100,000 on an average a month. As the business does not have any physical structure, they can evade taxes easily.
Facebook business can also remove money from the local economy. For example, if a customer buys a gift from a Facebook page instead of a local business, that money goes to the national retailer instead of the purchaser's community. This loss of income can restrict the local economy. Less money comes to local businesses, which means that they make fewer hires. A fewer hires mean less money flowing into the local economy. Less money flowing into the local economy means a fewer jobs and less money available to residents to spend. They then spend less money locally, which leads into a vicious circle that can keep communities from growing.
People getting conned out of their money through Facebook stores and pages is a common occurrence. Fraudsters set up fake pages with attractive items and offer to lure customers. They take the money upfront but never deliver the product. And lucky for them, there is no way to trace them either. Sometimes, retailers deliver fake products, too. Customer security is non-existent in this sector.
No surveillance on f-commerce sites and no legal structure make this sector unorganised and invite many challenges like uncompetitive pricing, customer harassment and quality issues, etc. Authorities such as e-CAB, the Metropolitan Chamber of Commerce and Industry, and the ministry of commerce should formulate and enforce regulatory action.
F-commerce, indeed, is a huge potential sector for a developing country like Bangladesh. It adds more value to e-commerce industry. But this rising star now needs proper economic definition with guidelines for both entrepreneurs and consumers. Regulation should, however, not hamper the spontaneous growth of the startups.
Tanzina Harun Tanni is a student of Jahangirnagar University.
Want stories like this in your inbox?
Sign up to exclusive daily email
More Stories from Opinion