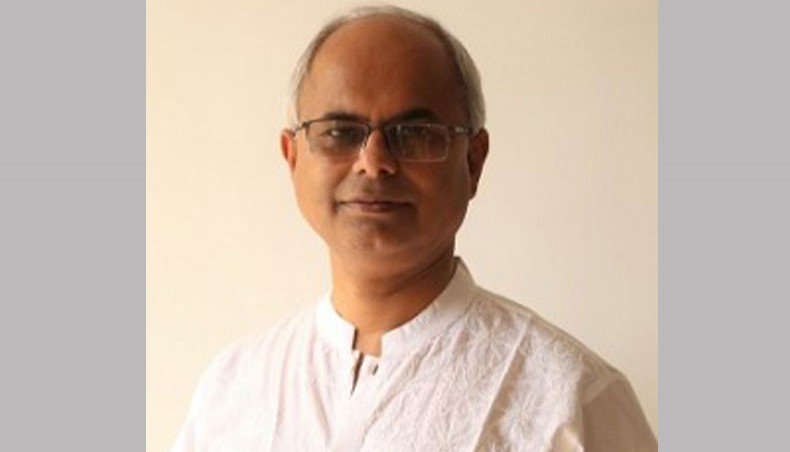 The Appellate Division on Sunday stayed the High Court order banning the international travel of former education secretary Nazrul Islam Khan, also the chairman of International Leasing and Financial Services Limited, for his alleged connection with absconding loan swindler Prashanta Kumar Halder.
NI Khan is among 25 people against whom the court slapped an international travel ban on January 5.
The High Court in its order also asked the Anti-Corruption Commission to interrogate the 25 people, including former Bangladesh Bank deputy governor SK Sur and NI Khan, if required, for the purpose of investigation into the allegations.
Appellate Division chamber judge Md Nuruzzaman stayed the High Court order relating to NI Khan after hearing an application he had filed on January 19.
Earlier, the High Court after hearing an application filed by People Leasing Financial Services Limited on Thursday refused to lift the international travel ban on NI Khan.
PK Halder is facing an allegation of embezzling over Tk 10,000 crore, which he took out as loans from different financial institutions in the name of companies owned by him and his family members.
The international travel ban against the 25 persons were issued after hearing an application filed by five 'cheated investors' of People's Leasing and Financial Services.
The applicants are former chief justice Mustafa Kamal's daughter Nashid Kamal and Raziul Hasan, Samia Binte Mahbub, Md Tariqul Islam and Showkatur Rahman.
The applicants requested the High Court to ask Bangladesh Bank to return their money.
Want stories like this in your inbox?
Sign up to exclusive daily email
More Stories from Country