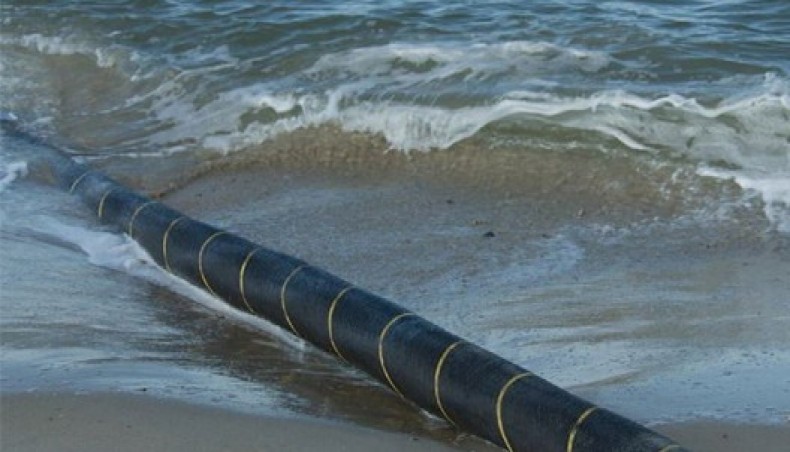 The government on Tuesday approved a project proposal for the third submarine cable connection, SEA-ME-WE-6, at a cost of Tk 693.16 crore.
The approval was given in a meeting of the Executive Committee of the National Economic Council. Prime minister Sheikh Hasina chaired meeting virtually from the Ganabhaban.
The meeting approved three other revised projects with an overall cost of Tk 2,115.20 crore.
General Economics Division member Shamsul Alam while briefing reporters said that the project to connect with a third submarine cable is aimed at expanding the country's telecommunication system.
According to the project proposal, the Bangladesh Submarine Cable Company Limited, under the telecommunications ministry, will install the cable to connect with the proposed South East Asia–Middle East–Western Europe-6 submarine cable by June 2024.
The SEA-ME-WE-6 submarine cable will run from Singapore to France, extending to the Mediterranean Sea through the Indian Ocean, Arabian Sea and Red Sea.
The cable will have core landing stations in Singapore, India, Djibouti, Egypt and France.
The Bangladesh branch will stretch to the cable landing station in Cox's Bazar through the Bay of Bengal.
Planning commission officials said that the country would receive a high bandwidth — around six terabits per second —to expand internet and telecommunications services.
They hoped that the additional bandwidth could be exported.
Bangladesh first got connected with the SEA-ME-WE-4 in 2005 and the second, SEA-ME-WE-5, in 2017.
The lifespan of the first submarine cable is 20 years, which will end in 2025.
Of the revised project proposals, the first revision to the Modernisation of Telecommunication Network for Digital Connectivity project increased its cost by Tk 741.54 crore to Tk 3,314 crore from its original cost of Tk 2,573.4 crore.
Implemented since 2017 with Tk 1,817.28 crore loans from China, the deadline of the project was also extended by two years to June 2022.
The PM while approving the proposal directed authorities to provide telecommunication services in remote areas since the private companies neglect the areas.
The ECNEC also approved first revision to the re-excavation of the Arial Kha, Haridoa, Brahmaputra, Paharia, Meghna branch and Old Brahmaputra branch rivers.
The Water Development Board under the water resources ministry is implementing the project, cost of which was increased to Tk 903 crore from Tk 500.28 crore.
The revised deadline of the project was set in June 2022 from June 2021.
The Municipal Governance and Services Project was revised second time with an additional cost of Tk 277.35 crore to take the total cost to Tk 2,748.24 crore from Tk 2,470 crore.
The deadline of the World Bank-financed project was also extended up to June 2022.
Local Government and Engineering Department is implementing the project with a loan of Tk 2,327.15 crore from the WB.
Want stories like this in your inbox?
Sign up to exclusive daily email
More Stories from Country