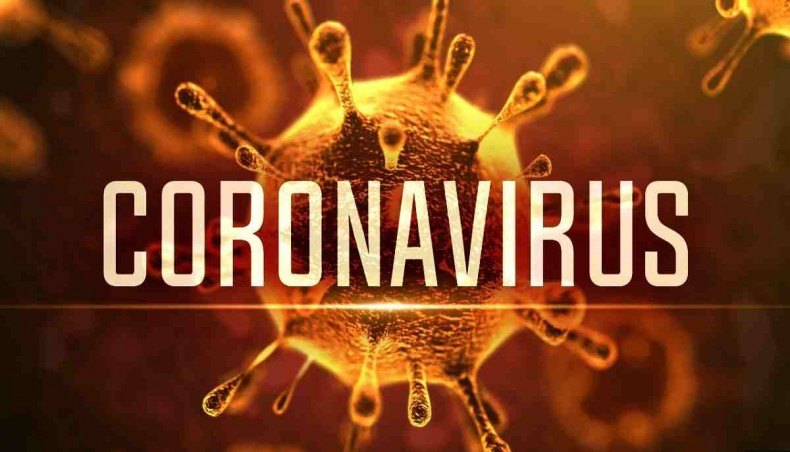 COVID-19 claimed the lives of 31 more people while 2,293 new cases were detected across the country in the past 24 hours ending at 8:00am on Tuesday.
With the new figures, the county's COVID-19 death toll reached 6,675 and the number of cases rose to 4,67,225, according to the Directorate General of Health Services.
The DGHS said that 15,501 samples were tested in the past 24 hours and 14.79 per cent of them were found positive for COVID-19.
Bangladesh confirmed the first cases of COVID-19 on March 8 and the first death on March 18.
The country is now in 39th week of the infections, with a sudden surge in the numbers of cases and deaths in recent days.
The overall test positivity rate in the country is now 16.76 per cent, although the weekly rate dropped to around about 10-11 per cent a few weeks bank, before rising again ahead of winter.
The test positivity rate rose above 12 per cent in the second week of November, before rising further to over 14 per cent in the third week of the month.
This week, the positivity rate stood at 14.81 per cent in three days.
The fatality rate in the country is 1.43 per cent with the rate increasing since the mid-November.
In the last week, COVID-19 deaths hit a nine-week high with 230 people dying of the disease. This week, 95 people died of COVID-19 in the first three days.
The DGHS said that among the new 31 deceased, 23 died in Dhaka division, five died in Chattogram division and one died in each of Rajshahi, Sylhet and Mymensingh divisions.
Among them, 19 were above 60 years of age, seven were between 51 years and 60 years, one was between 41 years and 50 years, two were between 31 years and 40 years and two were between 21 years and 30 years.
So far 3,83,224 COVID-19 patients have recovered in the country, including 2,513 in the past 24 hours.
On Tuesday, the country had 77,326 active cases.
Want stories like this in your inbox?
Sign up to exclusive daily email
More Stories from Country